Unfortunately, SciPaws is closing even though we've been open for only a couple of days.



An event is coming up that I need to work on, which I'm very unprepared for! Ah!
The next opening will be at the end of October through mid-November
Thank you guys for loving SciPaws! Reach out on instagram (@scipaws) if you really wanted to order something!
Pay now, Geek out in style later!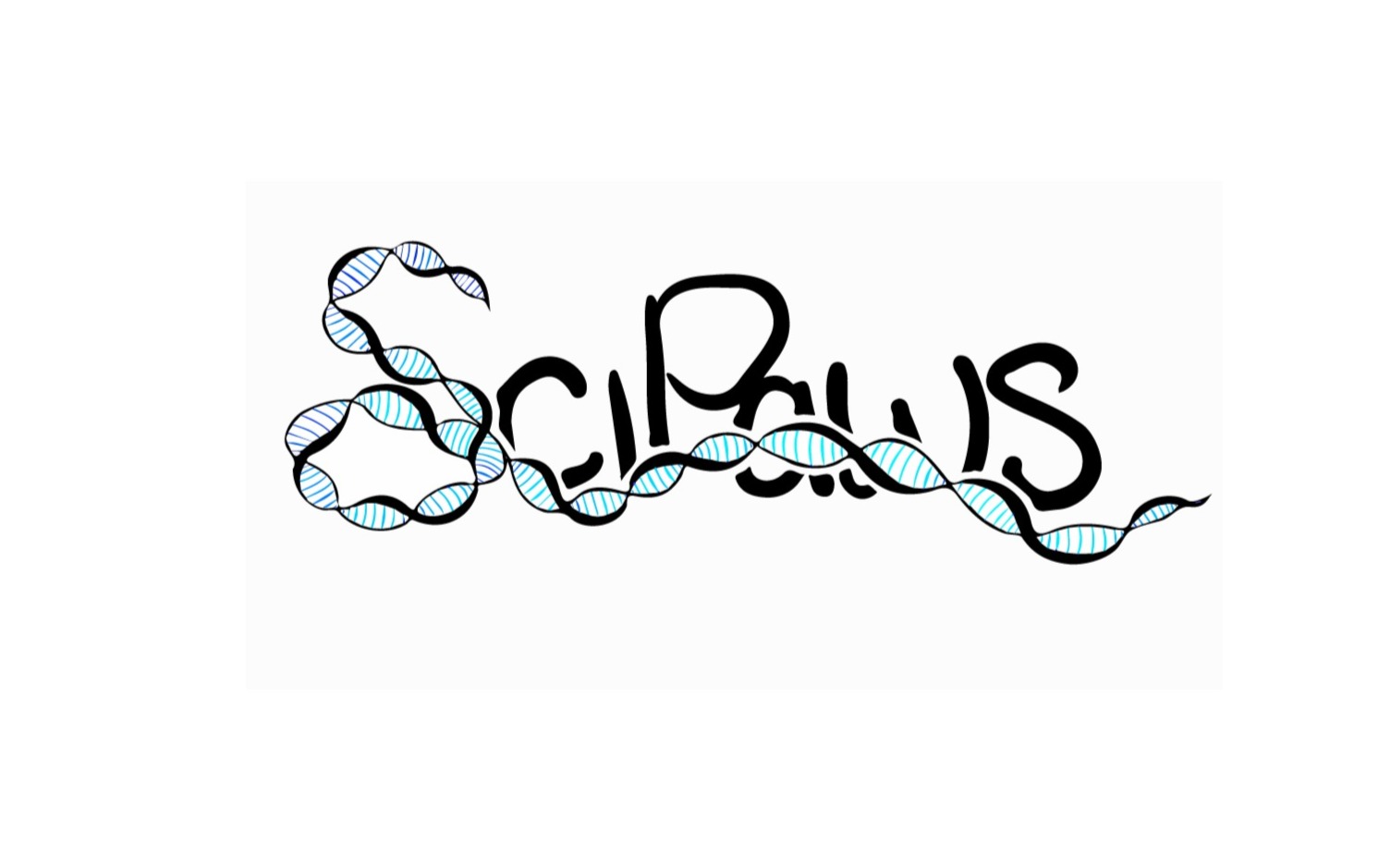 SciPaws eGift Card
$25 - $200
You can't go wrong with a gift card. Choose an amount and write a personalized message to make this gift your own.